Akhil Rawat
FIFA media team
Bhubaneswar: On Tuesday 21 November 2023, the All India Football Federation (AIFF) and the Government of Odisha, in the presence of Mr. Arsene Wenger, Head of Global Football Development at FIFA, signed a Memorandum of Understanding (MoU) to establish the AIFF-FIFA Talent Academy at the Odisha Football Academy. In Bhubaneswar.
The MoU between the two was signed by AIFF President Mr. Kalyan Chaubey and Mr. R. Venil Krishna, Commissioner and Secretary General of Sports and Youth Services Department, Government of Odisha. Mr. Tusshar Kanti Behera, Odisha Sports Minister was present.
At the ceremony, Mr. Choubey said, "I thank the Government of Odisha and the President of FIFA for supporting Indian football in every possible way. The result of this is the presence of the legendary Mr. Arsene Wenger today in India.
"His guidance, leadership, technical plan and strategy will help India dream. Let us take a small step and qualify for the FIFA U-17 World Cup on merit, and soon the FIFA Senior World Cup. I have high expectations from both the Indian Football Association and FIFA," Mr. Choubey added. Talent Academy that we will have our best under-17 team in the next three years.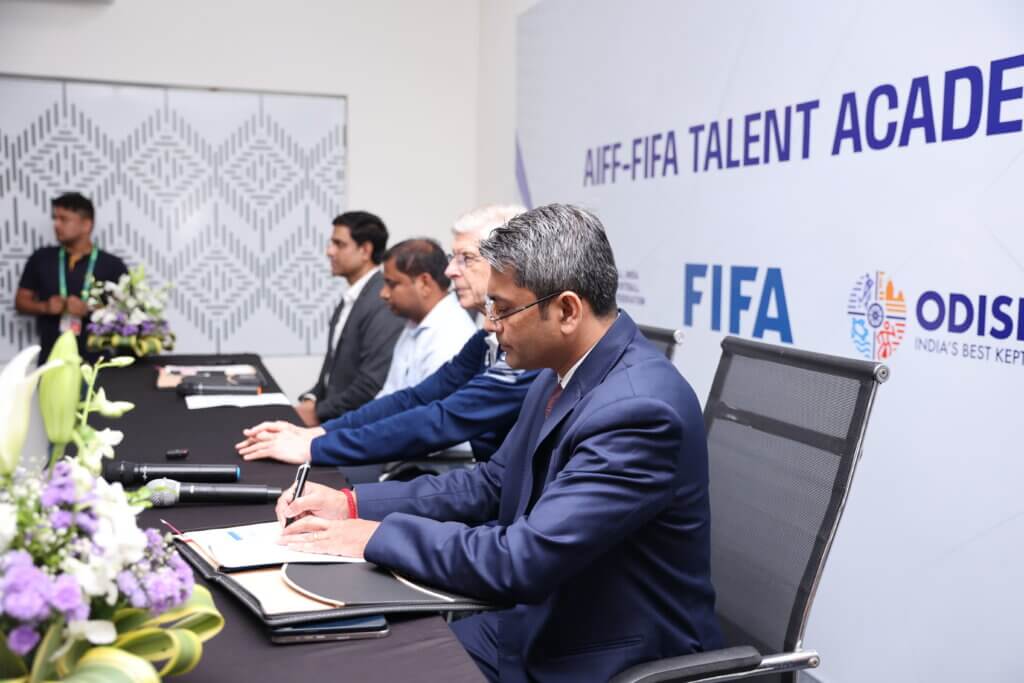 Mr. Wenger said: "I am happy to be in India with my team. I have seen the facilities and quality of infrastructure are great here in Odisha. We have realized that out of 211 countries, most of them do not have real education for the youth. The best countries have a good education system for young children, so Many children do not get the opportunity.
"Giving every talent in the world a chance is what our program is all about. To identify talent in India, provide quality education and a good level of competition to create great players. We don't know how long it can take, but without education we will remain where we are. Our goal is to bring India back." To the map. No country has more rights than any other to be at the top. Our huge effort is to educate children to make them the best they can be. Wenger said: "You can't start playing football at 15, you have to start at five or Six".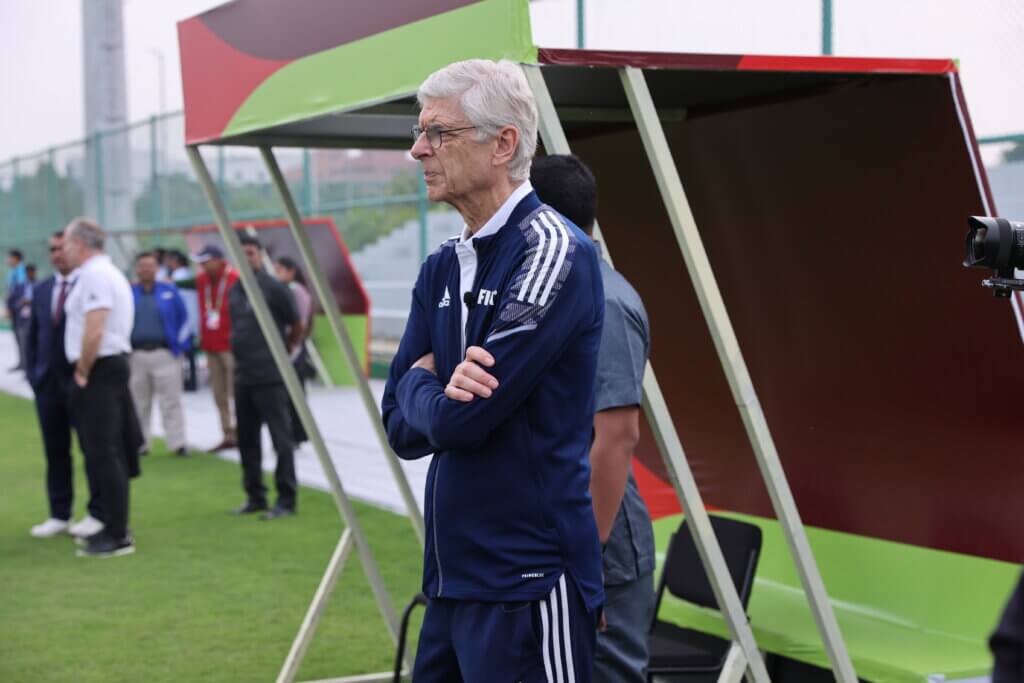 Mr Krishna said: "It is a great honor to have Mr Wenger here in Odisha. There is a lot of excitement for your visit. You have been an inspiration to football fans all over the world. We are extremely grateful to you and FIFA for choosing Bhubaneswar as the FIFA Talent Academy (AIFF-FIFA)."
"The AIFF-FIFA Talent Academy is the first of its kind in India and is a testimony to Odisha's fast-growing standards as a global sports hub," Mr. Behera said. After the ceremony, Mr Wenger watched the budding footballers under the lights. FIFA Talent Development Programme, training in the adjacent stadium. He also interacted with the trainers participating in the training.